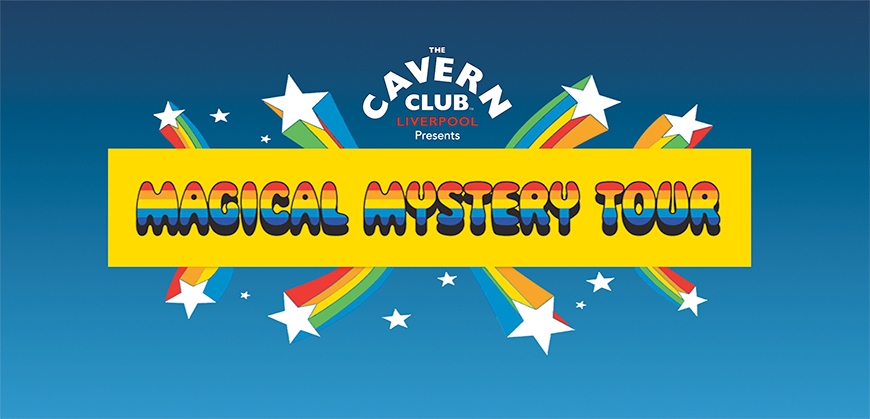 Vote for the Magical Mystery Tour in the Liverpool City Region Tourism Awards
Thursday, 15 February 2018
The Magical Mystery Tour needs your 'HELP!'
The Magical Mystery Tour, brought to you by the Cavern, is Liverpool's longest running Beatles tour. Every year we take thousands of music fans around Beatles Liverpool showing them the places associated with John, Paul, George and Ringo as they grew up, met and formed the band that would take the pop world by storm.
This year we're up for People's Choice Award at the Liverpool City Region Tourism Awards 2018 and we're asking if you can please take a moment and vote for us.
Voting couldn't be easier! Simply click the link here (or below) and fill in a short form. Remember to put in MAGICAL MYSTER TOUR as the nominated business name and SIGHTSEEING TOUR as the business type.
Anyone from anywhere can vote. No registration required.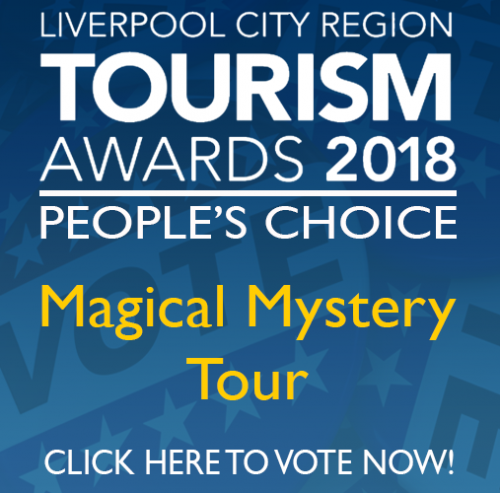 Thank you from all of us at Cavern City Tours for your continued support!