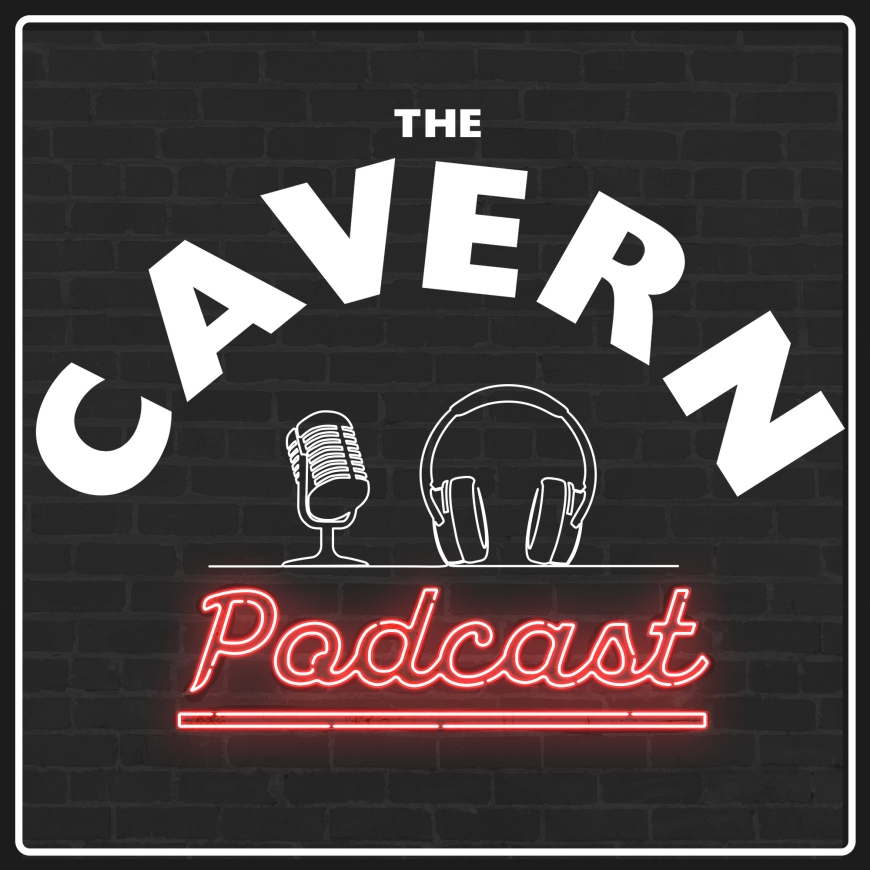 Welcome all you Cave Dwellers to The Cavern Podcast
Welcome, music enthusiasts, to an exclusive backstage pass to one of the world's most legendary clubs. Get ready to dive into the enthralling history and vibrant music scene of The Cavern Club as we take you on an extraordinary journey through the Cavern Podcast. Join us in this lighthearted series as we unravel the captivating stories by past and present artists who have graced the iconic stage.
Hosted by Cavern director Jon Keats, the first two episodes of the Cavern Podcast delve into the club's remarkable role in hosting the world-renowned 'Eurovision' song contest. Discover the behind-the-scenes preparations and the Cavern's contribution to making the event a monumental success, as Liverpool stood in for Ukraine in May of this year.
Continuing the exploration of The Cavern's vibrant music scene, episodes 3 and 4 take a deep dive into the club's support for original music. Discover the vital role The Cavern continues to play in nurturing new talent as we welcome special guests such as Ross Jarman from The Cribs, David Bash, organiser of the International Pop Overthrow festival, and acclaimed musician and singer-songwriter Ian Prowse. Additionally, Fran and Mike from the home-grown Indie-Rock band Red Rum Club share their insights and experiences.
Mark your calendars, as episodes are released every other Friday and can be enjoyed on all major podcast platforms. Immerse yourself in the enchanting stories, melodies, and cherished memories that have shaped the history and future of this extraordinary club.
Your feedback is crucial to us! We want our followers to have an active participation. So, join the conversation on social media by using the hashtag #CavernPodcast. Share your favorite moments, personal anecdotes, and suggestions for future episodes. Remember to subscribe, like, and share the Cavern Podcast to ensure others can also experience this captivating and occasionally hilariously absurd audio adventure!
Come along on this extraordinary journey with us, and let the Cavern Podcast transport you into a world of music, wonder, and unforgettable tales.