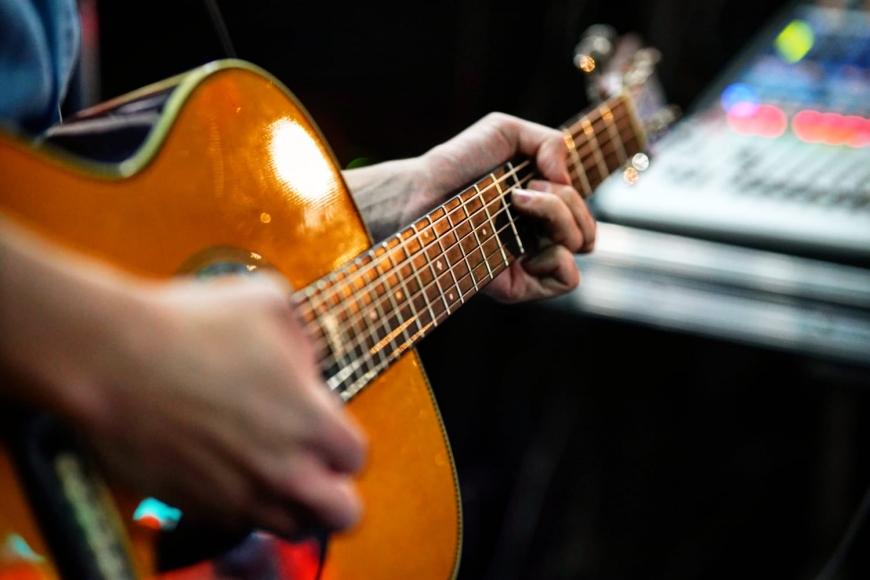 Entry
Prices
11:00 am
General Admission
The Cavern Club Front Stage
MONDAY
Here are some reasons not to hate Mondays. At The Cavern Club we have a full day of music from a selection of our resident acoustic artists. So if Monday's child has learned to tie his bootlace, get your dancing shoes on to kick off the week or make it a long weekend!
FRONT ROOM
11:15am – 1:00pm: Richard Batty
1:15pm – 3:00pm: Charlie Skeggs
3:15pm – 5:00pm: Craig LW
5:15pm – 7:00pm: Jon Keats
7:15pm – 9:00pm: Callum Mac
9:15pm – Midnight: Jay Murray
*Please note, all acts subject to change without prior notice
Featured Artists *
* All bands are subject to change...sorry for any inconvenience.
General Admission prices View more events here
Additional Links