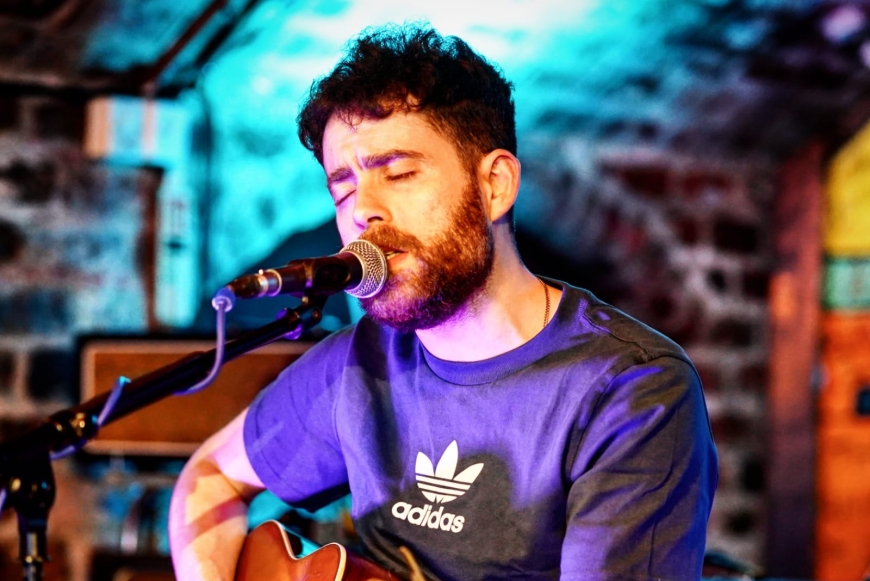 Entry
Prices
General Admission
The Cavern Club (Both Stages)
TUESDAY
Tuesday afternoon is never ending… Another full day of acoustic artists on our Cavern stages!
FRONT ROOM
11:15am – 1:00pm: Jim Yeung
1:15pm – 3:00pm: Paul Jones
3:15pm – 5:00pm: Tony Skeggs
5:15pm – 7:00pm: Clark Gilmour
7:15pm – 9:00pm: Paul Kappa
9:15pm – Midnight: Jay Murray
LIVE LOUNGE
From 2pm: Richard Batty
From 5:30pm International Pop Overthrow Festival!
*Please note, all acts subject to change without prior notice
Featured Artists *
* All bands are subject to change...sorry for any inconvenience.
General Admission prices View more events here
Additional Links