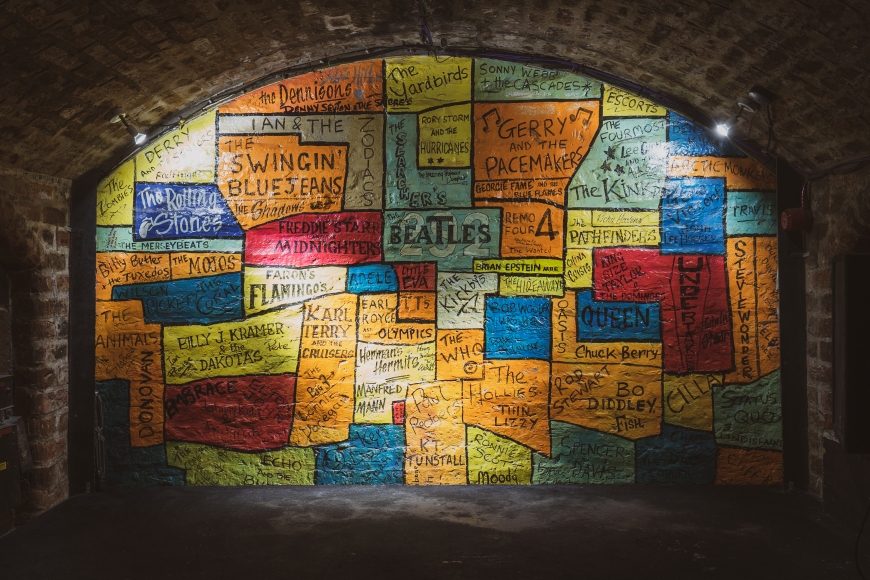 GETTING BETTER ALL THE TIME
What a difference a year makes!
Today marks twelve months since we reopened after our second lockdown closure, which lasted seven long months.
For that whole period, our resident artists streamed live to the world from our famous stage, seven days a week, twelve hours a day. We are happy to report that not only is the Cavern Club very much open, but the last year has also seen both customers and artists flock to the venue with one aim – to enjoy great live music after such strange times for us all.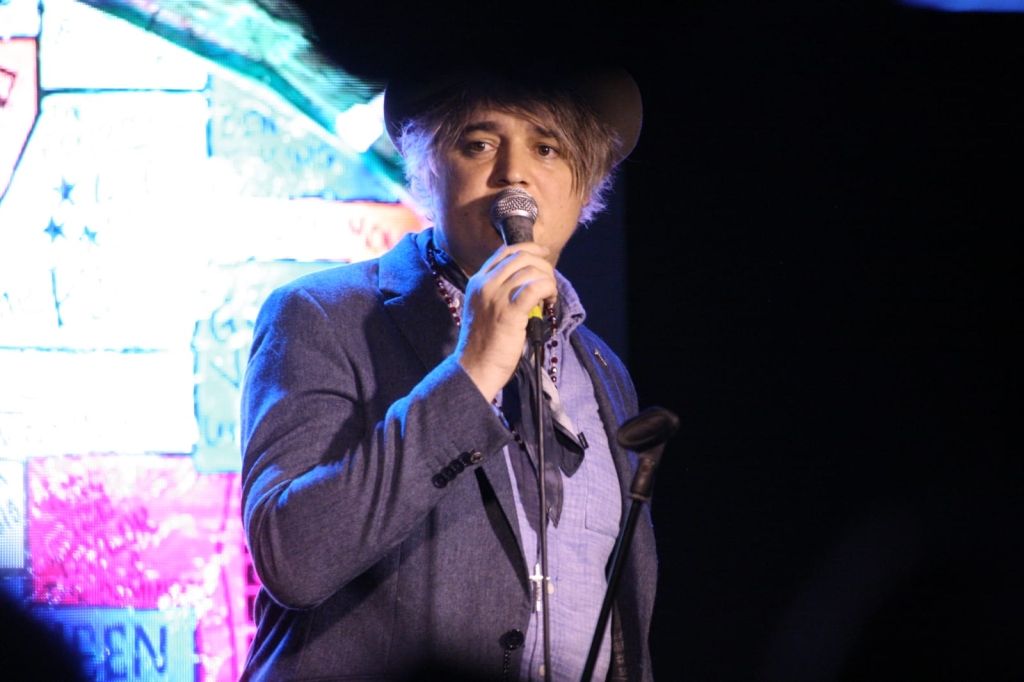 Here's a list of just some of those bands and artists;
Jah Wobble,
Sea Power,
Andy Fairweather Low,
Rats,
Ashley Campbell & Paul McDonald
The Korgis,
Merrill Osmond,
The Blow Monkeys,
Red Rum Club,
The Merseybeats,
Chris Jerrico,
Steve Howarth,
Chameleons,
The Boo Radleys
and our many tribute bands.
We have had sold-out festivals – International Beatleweek 2021, our annual Mod Festival, and Weller Day. We are currently in the middle of the IPO festival, a welcome return after three years for this international music festival.
Our resident artists have been busy with all three Cavern stages operating seven days a week and the Cavern Club Beatles launching their brand-new Friday show. We have welcomed colleges back to showcase the next generation of artists, shows with LIPA and LMA, and monthly BBC Introducing nights with Dave Monks. Film crews from Germany, Portugal, Spain, Argentina, and the USA, to name but a few, have returned to spread the word and tell their Cavern stories.
We have also managed to find time to launch the Cavern Restaurant to great success officially, and the Cavern Pub and Magical Mystery Tour continue to thrive and welcome our loyal customers.
Last week, we played an integral role in launching the Liverpool International Song Contest 2022 – "The Road to Nashville" alongside the Mayor of Liverpool – a musical twinning of two great music cities.
We've been rather busy – and it feels great!
We are now three months away from International Beatleweek 2022. With the world opening again, we look forward to welcoming our international bands and fans back to Liverpool to celebrate all things the Beatles.
May we take this opportunity to thank everybody who has kept us going over the last couple of years, everybody who has bought a ticket, enjoyed a pint, taken home merchandise, booked a table, grabbed a tour, tuned into our streams, posted a review. Also, a huge thank you to our management, staff and resident musicians, integral, valued members of our Cavern family.
Jon Keats – on behalf of the Cavern Club Directors.