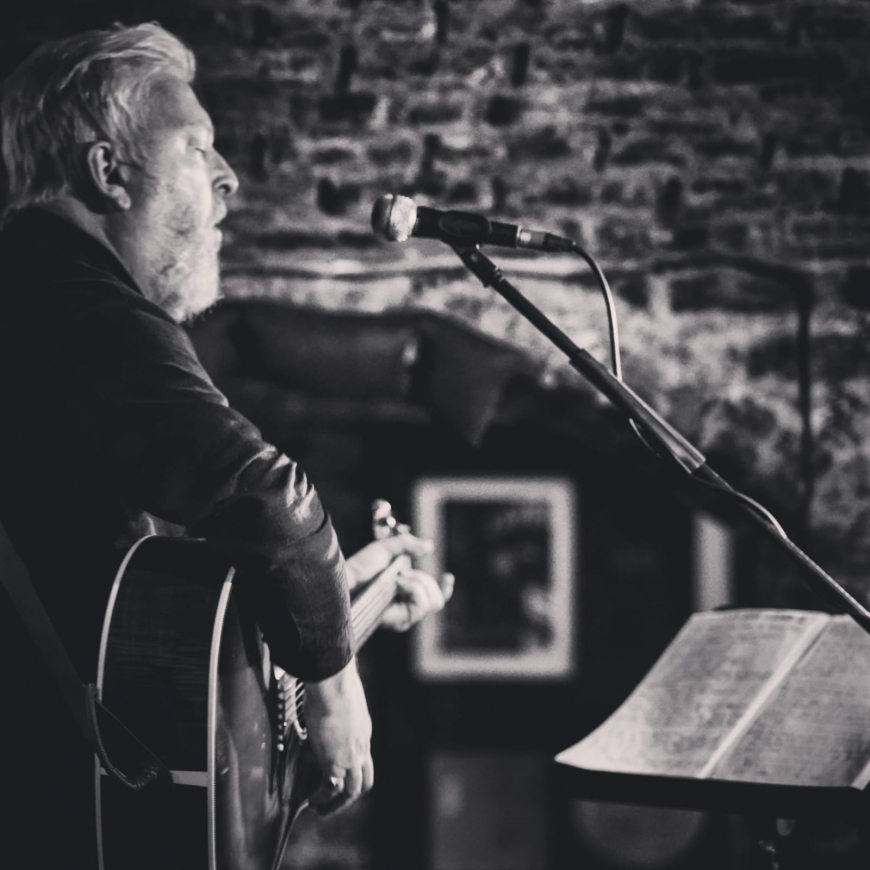 Entry
Prices
11:00 am
General Admission
The Cavern Club (Both Stages)
Thursday's Live Music Schedule
Thursdays have a new look for 2023, with young, local lads, Beatles Complete starting their Thursday night residency with two sets of Beatles classics from 9:15pm!
FRONT ROOM
11:15am – 1:00pm: Charlie Skeggs
1:15pm – 3:00pm: Tony Skeggs
3:15pm – 5:00pm: Jonny Parry
5:15pm – 7:00pm: Clark Gilmour
7:15pm – 9:00pm: Brendan O'Rourke
9:15pm – 11:00pm: Beatles Complete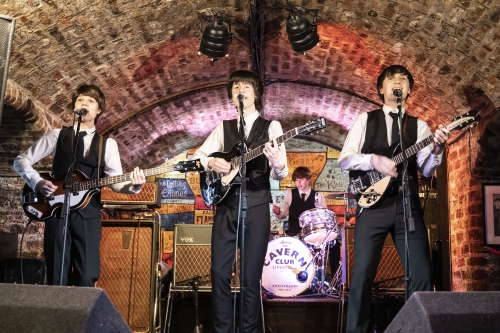 (Beatles Tribute Band)
11:15pm – 1:00am: Jay Murray
LIVE LOUNGE
Midday – FILM: McCartney Live at The Cavern Club (1999)
12:50pm – FILM: The Beat Goes On (Cavern Documentary)
From 2pm: Barney Taylor
From 5:30pm International Pop Overthrow Festival!
*Please note, all acts subject to change without prior notice
Featured Artists *
* All bands are subject to change...sorry for any inconvenience.
General Admission prices View more events here
Additional Links