Tuesday, 27 November 2012
New theatre to show concert film on anniversary The Museum of Liverpool, in partnership with Material World Charitable Foundation, is hosting a charity screening of the Concert For George documentary film as a tribute to the life and work of
Read Article Here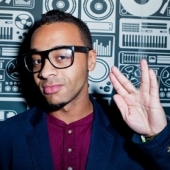 Liverpool's rising star Esco Williams is to play the Cavern this Thursday as part of our monthly DAVE MONKS PRESENTS night in conjunction with BBC Radio Merseyside. Esco has just released his first single – "The New Challenger" Esco Williams
Read Article Here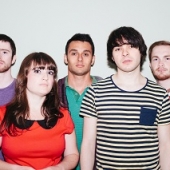 Wednesday, 3 October 2012
Released 29 October on Cavern Records Available from all download stores Pre-order available from Play.com "Fantastic band. They just keep getting better and better!"         BBC Introducing, Dave Monks Considered to be one of Liverpool's bright young prospects through offering a
Read Article Here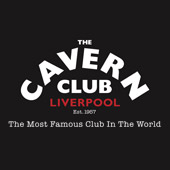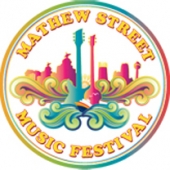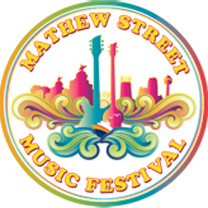 AUGUST bank holiday in Liverpool will have a distinct Merseybeat feel to celebrate the 50th anniversary of The Beatles. As part of the Mathew Street Music Festival, which takes place on Sunday 26 and Monday 27 August, there will be
Read Article Here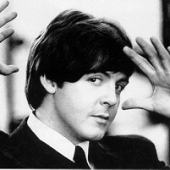 Sir Paul McCartney is 70 today… unbelievable if anyone has witnessed one of his live performances recently. So, from everybody here at the Cavern – Happy Birthday Paul! Later on this year in August as part of International Beatle Week,
Read Article Here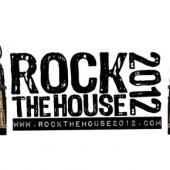 Liverpool's Cavern Club is delighted to be returning to the House Of Commons on 30th May as one of the main sponsors for the government backed Rock The House 2012. Rock the House is a Parliamentary live music and venue
Read Article Here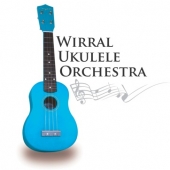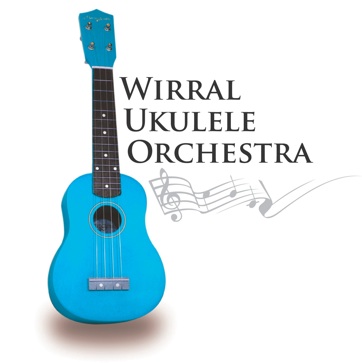 WIRRAL UKULELE ORCHESTRA at the Cavern for Claire House Saturday 26th May 2012 – Cavern Pub – 3pm / Cavern Club - 6.30pm Imagine The Beatles, Led Zep, Johnny Cash and Amy Winehouse channelling their inner George Formby - the
Read Article Here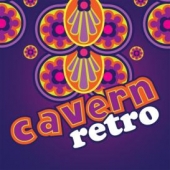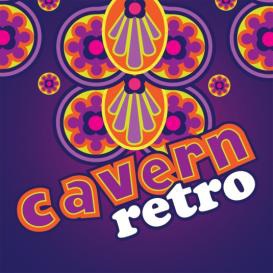 On 18th May 2012 Cavern Records release a compilation album guaranteed to get you grooving. Cavern Retro is a super sleek gathering of various international retro artists, bringing you music with a vintage feel from all corners of the globe.
Read Article Here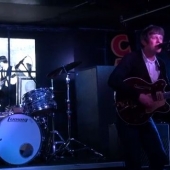 Auditions were held at the Cavern Club on Tuesday 1 May for the new musical Let it Be which opens in London's West End in September. See how some of the hopefuls got on.... BBC TV News Bay TV News
Read Article Here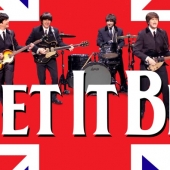 WANTED – FOUR BEATLES TO STAR IN WEST END SHOW The producers of the upcoming West End production LET IT BE are looking for talented musicians to play the parts of PAUL, JOHN, GEORGE & RINGO in the show, from
Read Article Here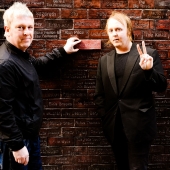 James McCartney made his Cavern Club debut on the 3rd April, and was inducted to the Cavern's Wall Of Fame before his historic gig. The wall depicts brick by brick all the major artists to have played the Cavern since
Read Article Here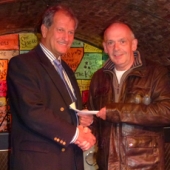 The Cavern and Heineken UK are pleased to announce that their long standing trading relationship is stronger than ever and set to continue. The impressive portfolio of local and international brands which Heineken offer provides thousands of UK and international
Read Article Here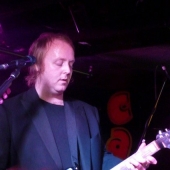 Last night James McCartney performed a sell-out show at the Cavern Club half a century after father Paul performed at the venue with The Beatles.   In a week where he raised the possibility of launching a new band with
Read Article Here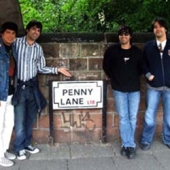 UK bands are top of the pops when it comes to attracting overseas visitors to the country, new research has revealed. Global acts both past and present including The Beatles, Adele and Coldplay attracted huge chunks of the 31million visitors
Read Article Here