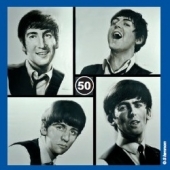 Tuesday, 28 February 2012
For the first time ever customers from around the world can purchase tickets for the annual Beatle Week festival on-line via the Cavern Club website. The launch of the new Cavern website in November 2011 has brought about a massive
Read Article Here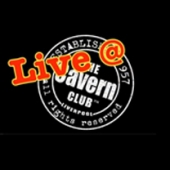 The latest from Cavern TV in association with 50th Anniversary of Beatles being recorded by Granada TV at the Cavern 22 August 2012
Read Article Here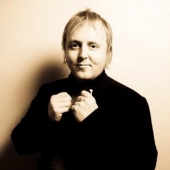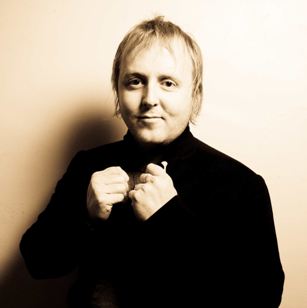 Wednesday, 15 February 2012
The release and international success of James McCartney's debut  digital-only EPs, Available Light and Close At Hand, introduced a talented singer-songwriter and his music to the world. The end of 2011 saw James McCartney introduce his first-ever physical release; The
Read Article Here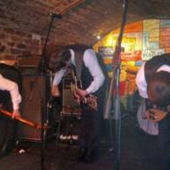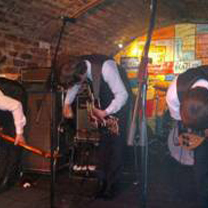 Tuesday, 14 February 2012
For the last ten years or so, Thursday night at the Cavern has meant only one thing – 3 hours of Beatle classics in the company of Liverpool's very own The Mersey Beatles. The Cavern's resident Beatle band have been
Read Article Here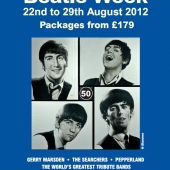 Beatles fans from around the world breathed a sigh of relief yesterday as the eagerly awaited 2012 Beatles festival line-up was finally announced. The annual event that takes place in the home city of the Fab Four will be taking
Read Article Here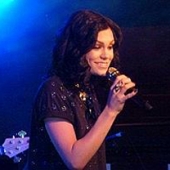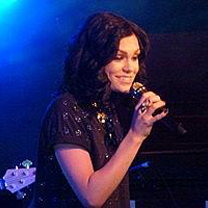 Check out the Cavern You Tube Channel to see Jessie J singing Do It Like A Dude at the Cavern last night Jessie J Review by Louise Martin Get Into This Getintothis' Louise Martin reports on Liverpool's girl of the moment Chelcee
Read Article Here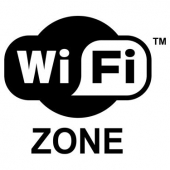 Wednesday, 25 January 2012
Leading hoteliers in Liverpool have joined together to make the destination as visitor friendly as possible by pushing for all hotels in the city to offer free Wi-Fi in all guest bedrooms Many hotels already offer complim entary Wi-Fi in
Read Article Here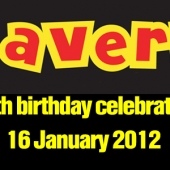 Thursday, 12 January 2012
Liverpool's iconic Cavern Club is celebrating its 55th birthday by inviting 200 music students to perform on the same stage as superstars Sir Paul McCartney, Dave Gilmore, Arctic Monkeys and Adele. Celebrations will include a visit from Liverpool's Lord Mayor,
Read Article Here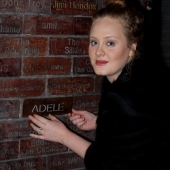 Can it really be 12 months since global superstar Adele performed at the World Famous Cavern Club? The loveable London Singer/Songwriter wowed the audience in what turned out to be one of her last 'small' gigs just weeks before the
Read Article Here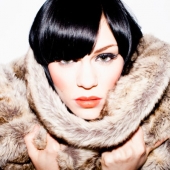 She is one of the biggest artists in the world right now and Radio City 96.7 is bringing her to Liverpool.  Liverpool's Hit Music Station is bringing the one and only Jessie J to the world famous Cavern Club in
Read Article Here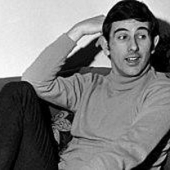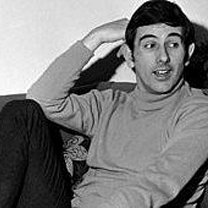 In 1966-68 Hunter Davies spent eighteen months with the Beatles at the peak of their powers. As their only ever authorised biographer he had unparalleled access - not just to John, Paul, George and Ringo but to their friends, family
Read Article Here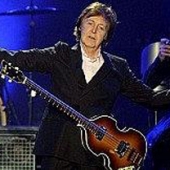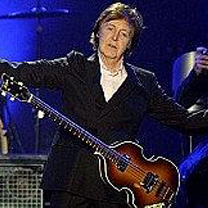 Wednesday, 21 December 2011
If you've been on another planet for the last week and didn't already know – Sir Paul McCartney returned home to Liverpool to play the Echo Arena last night, exactly 1 year to the day since his last gig here.
Read Article Here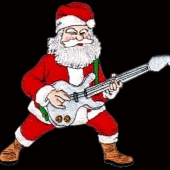 Wednesday, 21 December 2011
Enjoy a Rockin' Christmas at the Cavern Cavern Club opening times Friday 23 December - open 10am to 2am Saturday 24 December - open 10am to 7pm Sunday 25 December - closed Monday 26 December - open 11am to midnight
Read Article Here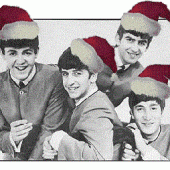 The Cavern Club offers an early Christmas present to its visitors this week as it  gears up to celebrate the final 'Christmas with the Beatles' show of 2011. This Friday's show will be offered to all customers at half price.
Read Article Here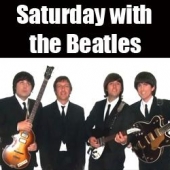 Wednesday, 14 December 2011
Following on from our successful "BEATLE MONTHLY" shows, we are delighted to announce our brand new show for 2012! Every Saturday we will feature our resident Beatle band in the Cavern Live Lounge with a theatre style show paying tribute
Read Article Here