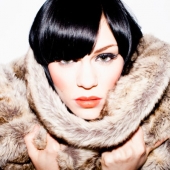 She is one of the biggest artists in the world right now and Radio City 96.7 is bringing her to Liverpool.  Liverpool's Hit Music Station is bringing the one and only Jessie J to the world famous Cavern Club in
Read Article Here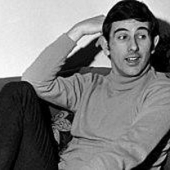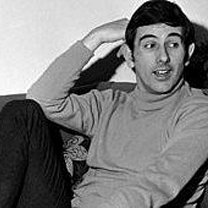 In 1966-68 Hunter Davies spent eighteen months with the Beatles at the peak of their powers. As their only ever authorised biographer he had unparalleled access - not just to John, Paul, George and Ringo but to their friends, family
Read Article Here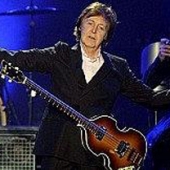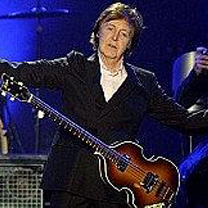 Wednesday, 21 December 2011
If you've been on another planet for the last week and didn't already know – Sir Paul McCartney returned home to Liverpool to play the Echo Arena last night, exactly 1 year to the day since his last gig here.
Read Article Here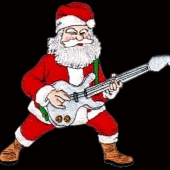 Wednesday, 21 December 2011
Enjoy a Rockin' Christmas at the Cavern Cavern Club opening times Friday 23 December - open 10am to 2am Saturday 24 December - open 10am to 7pm Sunday 25 December - closed Monday 26 December - open 11am to midnight
Read Article Here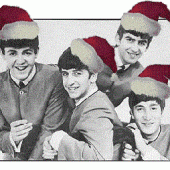 The Cavern Club offers an early Christmas present to its visitors this week as it  gears up to celebrate the final 'Christmas with the Beatles' show of 2011. This Friday's show will be offered to all customers at half price.
Read Article Here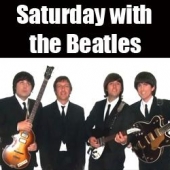 Wednesday, 14 December 2011
Following on from our successful "BEATLE MONTHLY" shows, we are delighted to announce our brand new show for 2012! Every Saturday we will feature our resident Beatle band in the Cavern Live Lounge with a theatre style show paying tribute
Read Article Here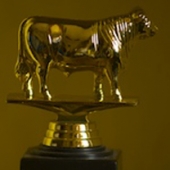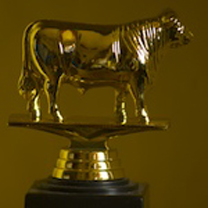 National Plain English Day falls on Friday 9 December 2011 and will coincide with the Plain English Campaign's annual Golden Bull awards. The campaign has been fighting jargon and gobbledygook for 32 years and 2011 brings the 32nd awards ceremony.
Read Article Here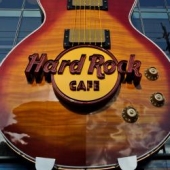 Tuesday, 29 November 2011
The Cavern Club owns the trademark for the name in Britain, most of Europe, Australia, Hong Kong, Brazil and Canada, the Las Vegas Sun reported Monday. In 2005, the club filed its initial complaint against the rival Hard Rock Cafe,
Read Article Here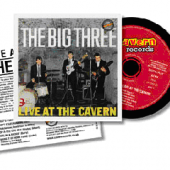 To celebrate the 50th anniversary of The Big Three first playing at the world famous Cavern Club, its newly launched record label Cavern Records releases the CD EP The Big Three – Live at the Cavern. In 1963 The Big
Read Article Here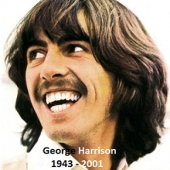 Wednesday, 23 November 2011
The 29th of November marks the tenth anniversary of the passing of George Harrison. Liverpool throughout the day will pay a special musical tribute to its' beloved son. The Lord Mayor's Office and St. George's Hall will be flying their
Read Article Here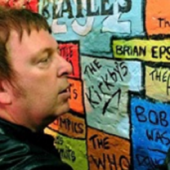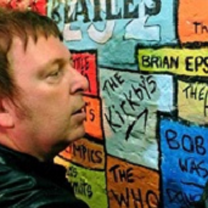 Wednesday, 9 November 2011
On the 9th November 1961 Brain Epstein , the manager of NEMS ,( a record and electrical store) accompanied by his assistant Alistair Taylor, made one of the most celebrated and significant walks of all time. A walk that in
Read Article Here