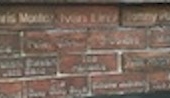 Three International Legends are the latest in a long list of world-renowned artists to be honoured in the Cavern Wall of Fame. Seven time Grammy award winning Brazilian singer/songwriter Ivan Lins and 1960s American rock 'n' roll stars Tommy Roe
Read Article Here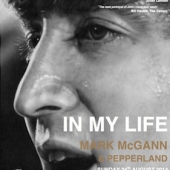 Mark McGann chats to Cheshire Life about his forthcoming role playing John Lennon as 'In His Life' returns to Liverpool's Royal Court Theatre for International Beatleweek. Catch Mark and Sweden's Pepperland on Sunday 24 August. Tickets on sale now Read
Read Article Here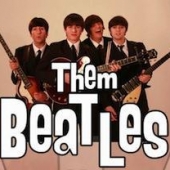 Every month is busy at The Cavern but this month is extra-specially jam-packed with Beatles shows, as we celebrate 50 years since the UK release of A Hard Day's Night album and film.
Read Article Here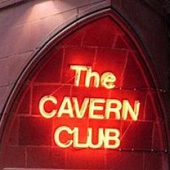 Liverpool's legendary Cavern Club is going to court in a bid to end a 20-year David and Goliath row over who is entitled to own the rights to its name – 'the place where it all began' or a Hard
Read Article Here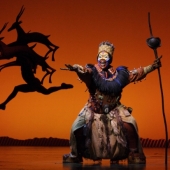 May is undoubtedly a very busy month in the city of Liverpool what with a fantastic football season for both Liverpool and Everton coming to a close, Sound City festival and the record-breaking UK tour of Disney's THE LION KING
Read Article Here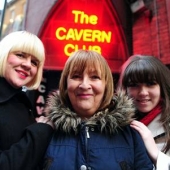 Thursday, 20 February 2014
The life and career of Liverpool-born singer Beryl Marsden will be celebrated next month in a brand new musical ONE DREAM: The Beryl Marsden Story. The production will also mark the 50th anniversary of the release of Beryl's live recording
Read Article Here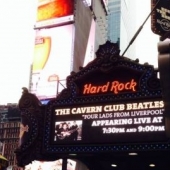 So yesterday's show at Hard Rock was a biggie for our four lads from Liverpool who topped the bill. Performing the same set that the Beatles performed on the Ed Sullivan show on this day way back in 1964, the
Read Article Here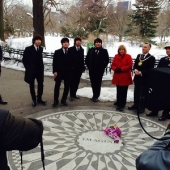 Central Park sing song, Ed Sullivan recreation and the 5th Beatle! It was another fantastic and special day for the Liverpool visitors in cold New York yesterday as the Lord Mayor of Liverpool, Gary Millar and deputy Mayor Wendy Simon spoke
Read Article Here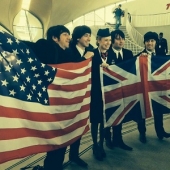 Saturday, 8 February 2014
So they made it! The Liverpool party which included our Cavern Club Beatles, John Lennon's sister Julia, The Lord Mayor Gary Millar and deputy mayor Wendy Simon touched down at JFK International airport in time to join in America's big 50th anniversary
Read Article Here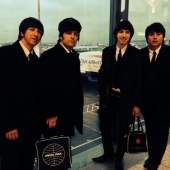 Following in the footsteps of the Beatles 50 years ago, The Cavern Club Beatles and Liverpool contingent that includes The Lord Mayor Gary Millar, deputy Mayor Wendy Simon and John Lennon's sister Julia Baird, are on board at Heathrow Airport
Read Article Here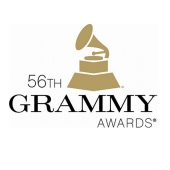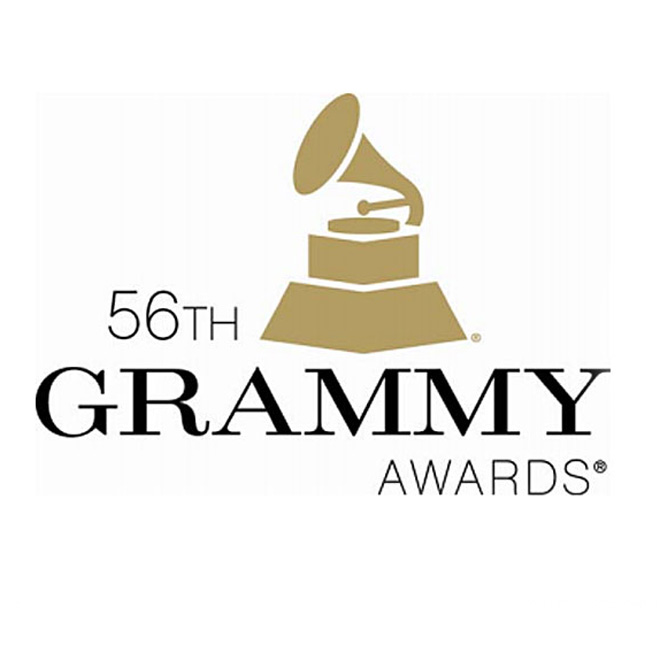 Thursday, 23 January 2014
So this year the Grammys are commemorating 50 years since what is affectionally known as 'The British Invasion' which started with the fab four lads from Liverpool...The Beatles. The prestigious Grammys will not just award the band that became a
Read Article Here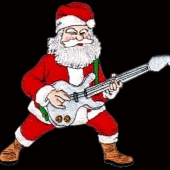 CHRISTMAS AND NEW YEAR OPENING TIMES 24 December - Christmas Eve Opening times as normal Cavern Pub closes 11.00pm Cavern Club closes 6.00pm 25 December - Christmas Day Cavern Club and Cavern Pub closed 26 December - Boxing Day Cavern
Read Article Here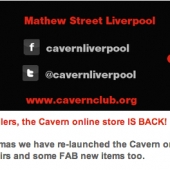 The Cavern online store has re-opened, with a great selection of Cavern souvenirs on sale you can stock up on all your favourites in time for Christmas!
Read Article Here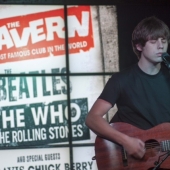 We were delighted last night to host an intimate acoustic gig by one of the U.K's most exciting artists. Jake Bugg delighted a crowd of 250 fans with a forty minute set showcasing some songs of his soon to be released second
Read Article Here